Update on NJ2AS President after near-fatal motor vehicle accident
First off, a big thank you to the Second Amendment community for the concern our members and friends have shown over the past few weeks. Your support and kindness has meant a lot to Alex and the entire team.
We wanted to provide a brief update to those who have not directly heard about Alex's accident and his ongoing recovery (good news: he is continuing to get stronger!).
On May 30, 2020, at approximately 9:00pm, NJ2AS President Alex "Alejandro" Roubian was involved in a motor vehicle accident when a deer jumped in front of his motorcycle while he was heading home on Interstate 287. Alex was driving back to his residence from spending the day with his brother in Greenwood Lake, NY.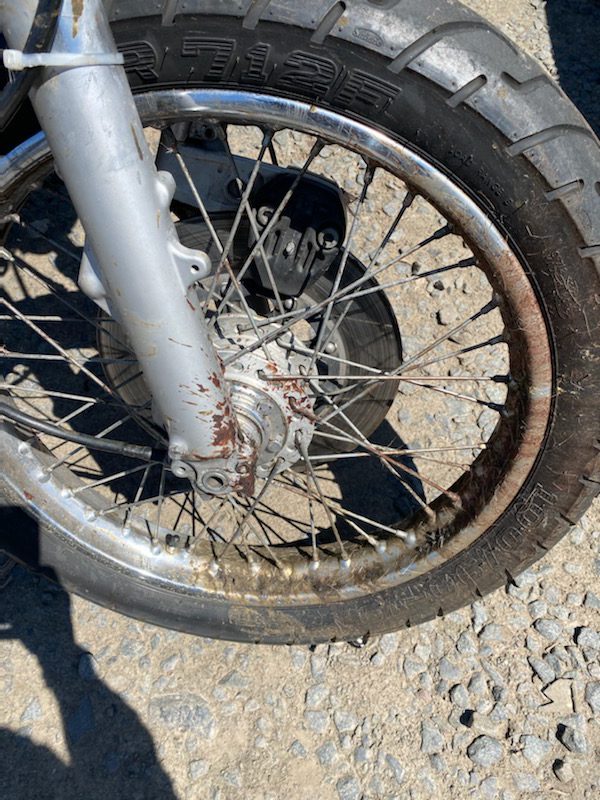 Alex suffered multiple serious injuries and spent a few days in the Intensive Trauma Unit. We are happy to announce he has made significant improvements since the accident and will make a full recovery.
Alex wanted to personally thank the NJ2AS team for supporting him and being by his side the entire time, while also continuing the fight for our Second Amendment freedoms.
Alex was proud to discover that in the past 3 weeks the NJ2AS team was able to make several more towns reopen their firearms processing departments and the NJ2AS legal team made significant progress in their lawsuit against Governor Murphy by having Alex's press access and credentials restored and reinstated. More details to follow.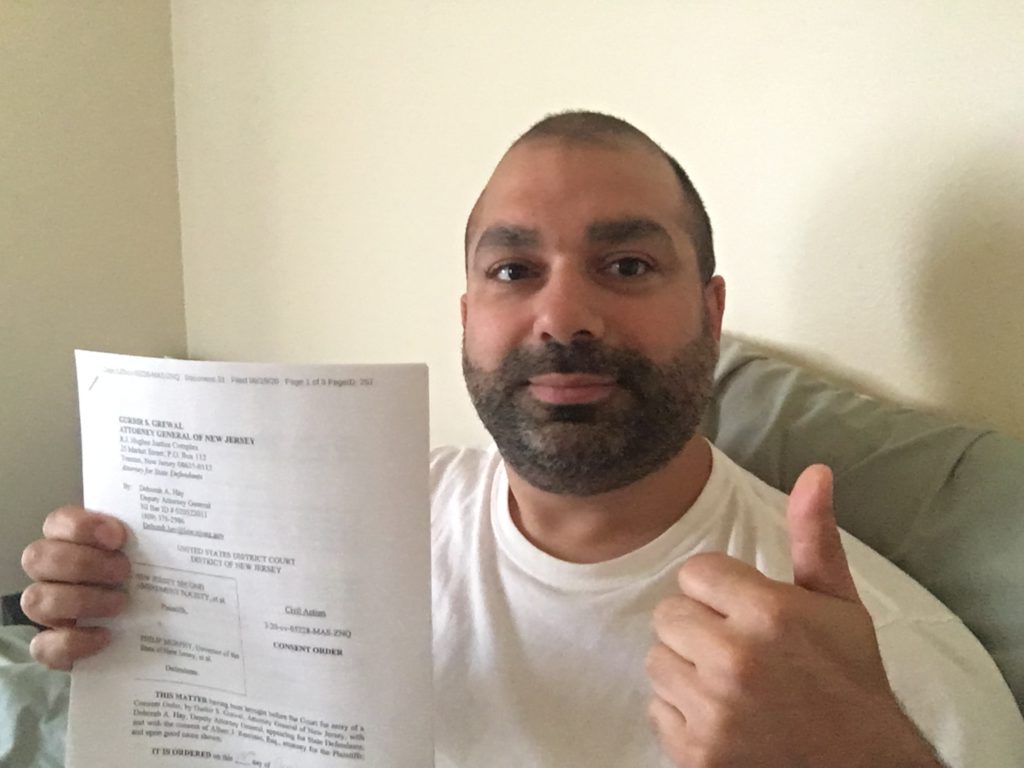 Alex is focused on recovering at home and we will continue to update you on his progress.